You're in safe hands.
Melville & Whitson supply and install all things plumbing and heating. We're here to help.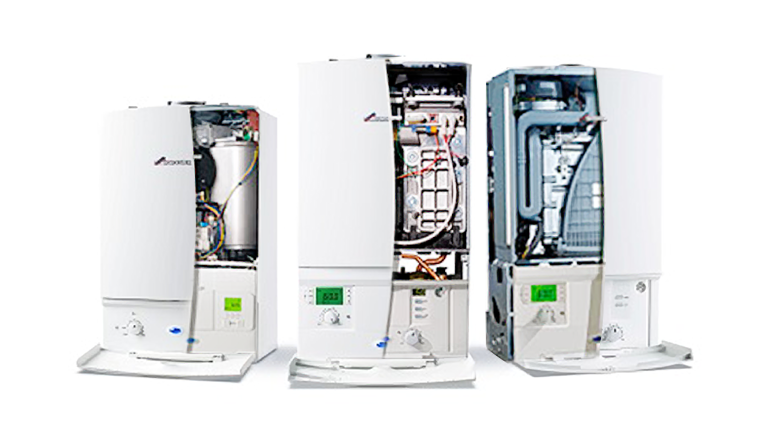 Welcome to Melville & Whitson Plumbing
and Heating Engineers, a family owned
and run business, established in 1978.
Whether it be replacing a simple tap washer or the design and installation of a full plumbing and heating system in a listed building, we pride ourselves on our ability to deliver a personal and professional service to every client, every time
Our staff are fully qualified and registered with the appropriate recognised bodies and we offer full estimating, design, installation and certification services for all gas, heating, plumbing and bathroom work.
From an emergency call-out to a planned large-scale project, we guarantee we'll deliver an efficient and hassle-free service at a highly competitive rate.
CALL US TODAY ON 0131 660 1480
*Guaranteed same day attendance for emergency calls placed before 12 noon Mon-Fri.
*Guaranteed attendance within 24hrs of placing a call for emergencies Mon-Fri.
We understand and install the latest technology to make your life more comfortable.
Enhancing the control and efficiency of your plumbing and heating system helps reduce energy wastage. Help to save the environment and save money at the same time! Our close relationships with the leading industry suppliers means we keep our finger on the pulse of the latest technologies. So whether it's reducing the amount of water coming through your shower or controlling the temperature of your home while you're away on holiday, we've got the right solution for you.
CALL US TODAY ON 0131 660 1480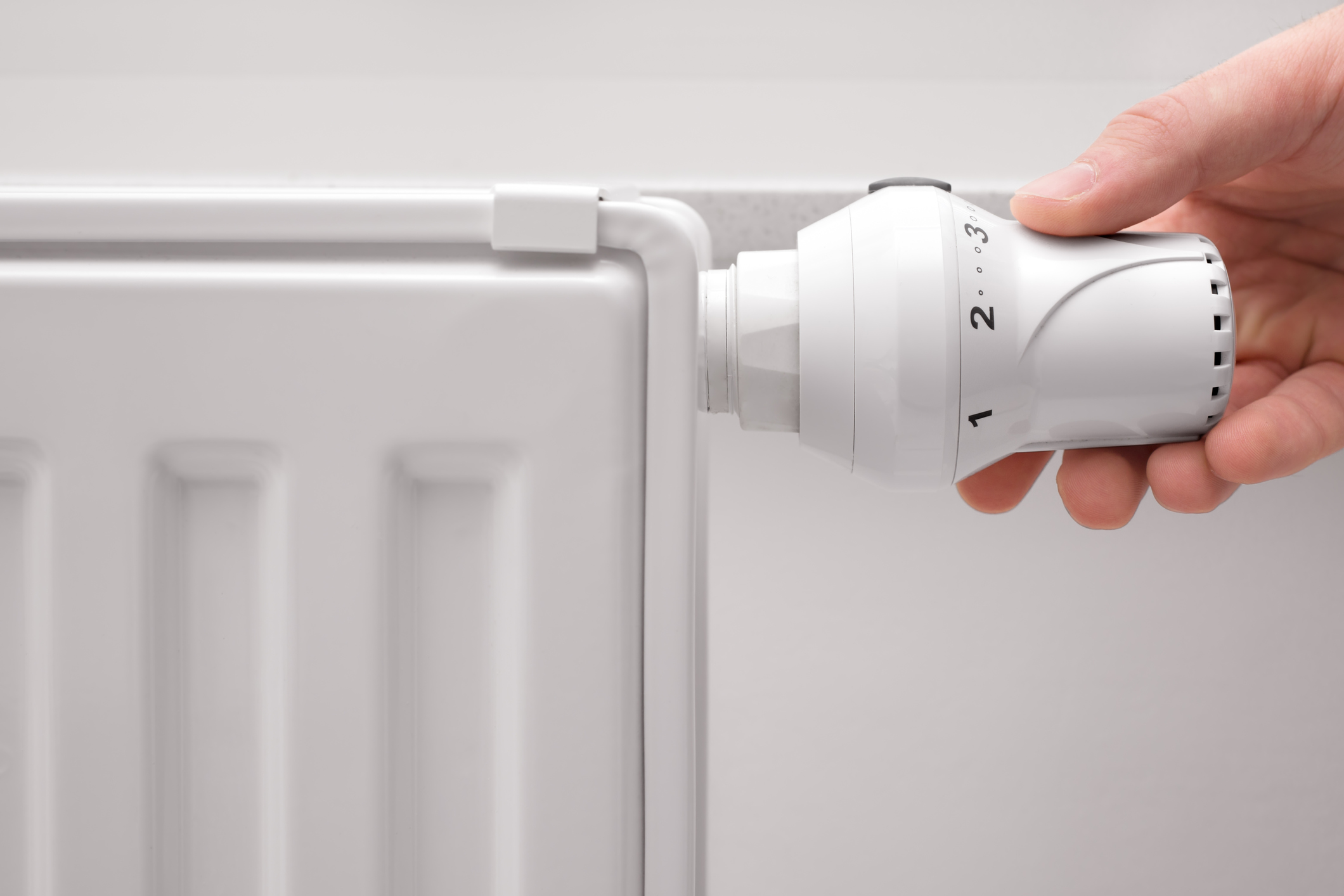 Our solutions put You in control